Mon, 4 May 2015
Wassup #74
---
Thu, 30 April 2015
THHP Mixshow #17
Subscribe via iTunes

Join the THHP group on Facebook here
Tracklist:
1. 50 Cent - Round Here
2. Rakim - Documentary of a Gangsta
3. Jay-Z - D'evils
4. Gangstarr. Who Got Gunz
5. Big L - Street Stuck
6. Cypress Hill - Steel Magnolia
7. DMX - Ain't No Sunshine
8. Geto Boys - Straight Gangsterism
9. Snoop Dogg - Round Here
10. Scarface Ft. Ice Cube - Hand Of The Dead Body
---
Tue, 3 March 2015
Wassup #73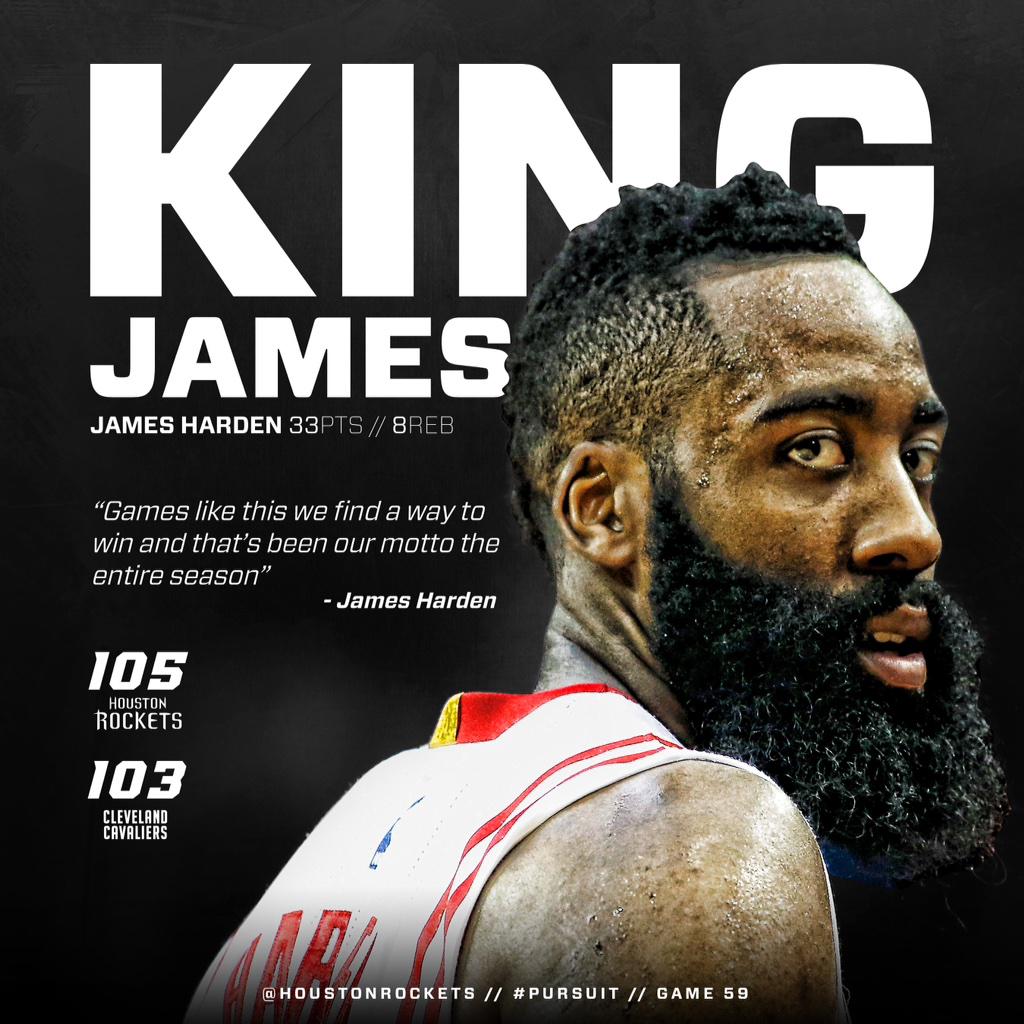 In this episode of Wassup Daniel Sean and Max talk about nba and dem thingz...
Subscribe via iTunes

Join the THHP group on Facebook here
---
Sat, 14 February 2015
THHP Mixshow #16
Subscribe via iTunes

Join the THHP group on Facebook here
Tracklist:
1.Real Live-The Turnaround
2.Damu The Fudgemunk - The Bright Side
3.Has-Lo & Castle - Famished
4.Hex One & 5th Element - Rare Form (Feat.Reks,MindsOne,Ty One,Tek-nition)
5.K-Hill & Debonair P - Root 4 Me ft. Omniscence (Remix)
6.Ghetto Children - Hip Hop Was
7.Concise Kilgore - Drazen Petrovic ft. Rasco
9.TaskForce - Secondson - Valley of the Crows
10.Apathy - On and Off the Mic (feat. Blacastan)
---
Thu, 29 January 2015
THHP #69 - PRhymal Instinct


Lil B Saved From Fire By Teen [Link]

Erick Sermon recalls beefing with Rakim. [Link]
What makes a Hip-Hop Legend?
Joey Bada$$ in the White House. [Link]
The Best Rapper Alive, Every Year Since 1979 [Link]
Beanie recovering [Link]
and MUCH MUCH MORE!!!
---
Sat, 10 January 2015
Wassup #72


Chaos couldnt make it so we just started talking about random shit. with Phraze, grubby & Task.

-Complete Artist & Albums
-Project Zomboid
-The rapper Ka
-Shabaz Palaces
-Soul on Ice vs Rassasisation
-Amerkkkas Most Wanted vs Death Certificate
-Master P, was he alway trash?
---
Wed, 24 December 2014
Wassup #71
In this episode of Wassup Daniel Phraze and Sean discuss:
Rondo Trade,Ben Gordon and Current Nba stuff.
Subscribe via iTunes
---
Tue, 23 December 2014
Wassup #70
In this episode of Wassup Daniel and Task bring in producer,
actor & movie reviewer Scott F. Evans to talk
his projects,movies,Tv & Films in 2014
You can check Scott`s work here : saidmag.com
also his Web series CV Nation
Subscribe via iTunes
---
Wed, 17 December 2014
THHP #68 - King Remembered In Time
In this episode we discuss...

Drugs in Hip-Hop [Link]

USAID's failed attempt to infiltrate Cuban hip-hop [LINK]
Puff says Drake stole his shit [Link]

Golden State banned from singing rap song [Link]
Young Thug says artist shouldnt speak on social issues [Link]
Lil Wayne is upset with his "daddy's" company [Link]
And much more!
---
Fri, 28 November 2014
THHP Special - Battlerap101 ft Winged Truth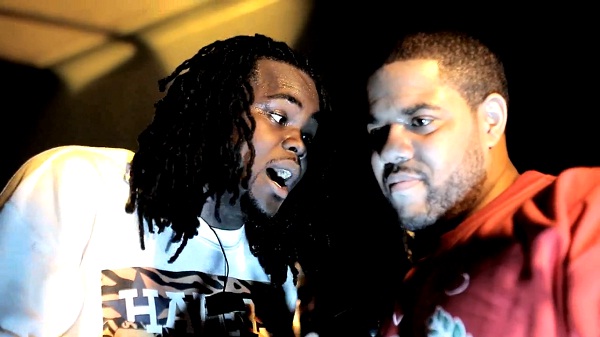 We are adding a few new segments to the show and one of them is 'Battle of the Week'.
To get our listeners up to speed, we asked Winged Truth of the mighty
Angry Fan Movement #AFM , to teach us about modern battlerap.
We discuss, Battlerap Leagues, chokes vs stumbles, different types battle
rappers (angles, jokes, props, story tellers, ect.), scandales in battlerap,
how much $$$ do they make, and much much more!!

Special thanks to Winged Turth & Caps aka Angryfan. Check out his video
blogs here.

T-Top vs City Tower here
O'fficial vs. Couture here
Danny Myers vs JC here
Hitman Holla vs Charlie Clips here
Arsonal vs QP here
Jaz The Rapper vs 40 B.a.r.r.s. here
Danny Myers vs Born (Phone battle #AFM) here
Loaded Lux vs Hollow Da Don here
Brizz Rawsteen vs Young X here
---