Mon, 4 May 2015
Wassup #74
---
Thu, 30 April 2015
THHP Mixshow #17
Subscribe via iTunes

Join the THHP group on Facebook here
Tracklist:
1. 50 Cent - Round Here
2. Rakim - Documentary of a Gangsta
3. Jay-Z - D'evils
4. Gangstarr. Who Got Gunz
5. Big L - Street Stuck
6. Cypress Hill - Steel Magnolia
7. DMX - Ain't No Sunshine
8. Geto Boys - Straight Gangsterism
9. Snoop Dogg - Round Here
10. Scarface Ft. Ice Cube - Hand Of The Dead Body
---
Tue, 3 March 2015
Wassup #73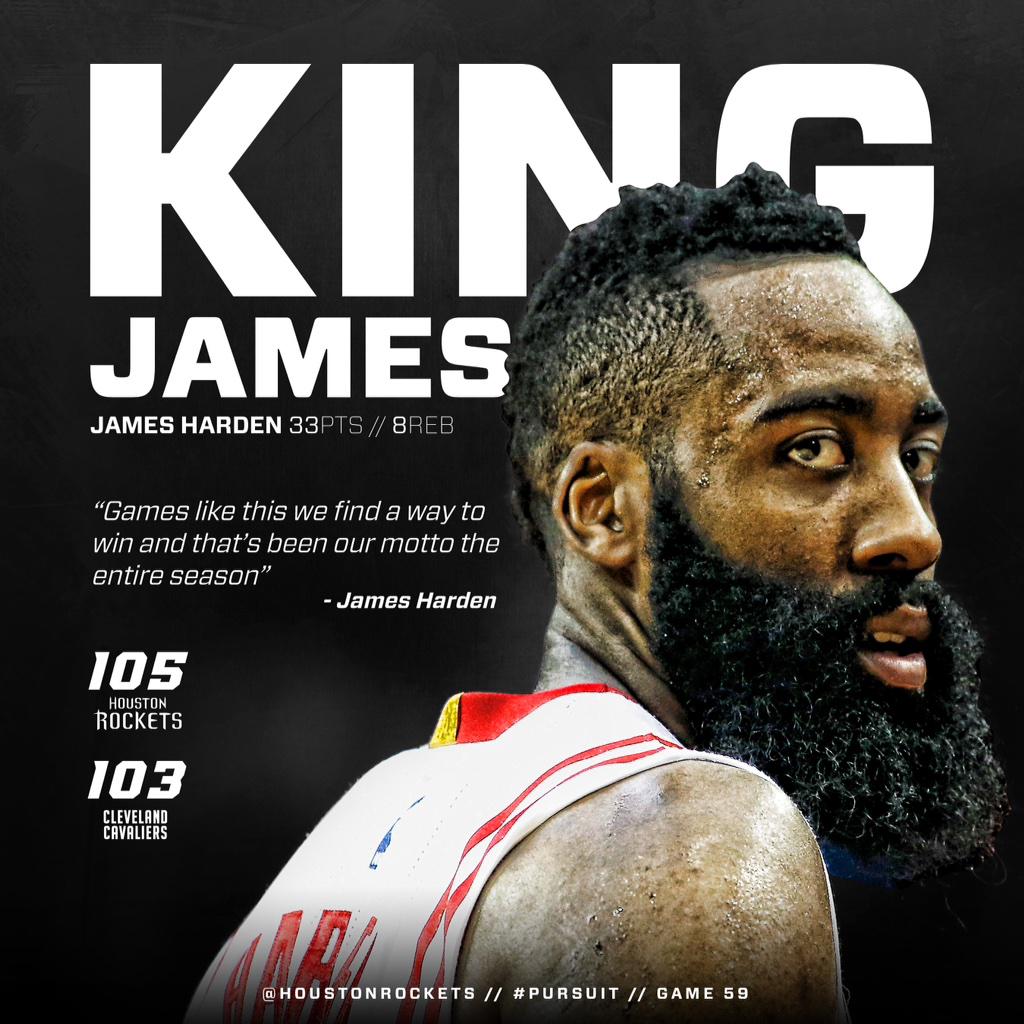 In this episode of Wassup Daniel Sean and Max talk about nba and dem thingz...
Subscribe via iTunes

Join the THHP group on Facebook here
---
Sat, 14 February 2015
THHP Mixshow #16
Subscribe via iTunes

Join the THHP group on Facebook here
Tracklist:
1.Real Live-The Turnaround
2.Damu The Fudgemunk - The Bright Side
3.Has-Lo & Castle - Famished
4.Hex One & 5th Element - Rare Form (Feat.Reks,MindsOne,Ty One,Tek-nition)
5.K-Hill & Debonair P - Root 4 Me ft. Omniscence (Remix)
6.Ghetto Children - Hip Hop Was
7.Concise Kilgore - Drazen Petrovic ft. Rasco
9.TaskForce - Secondson - Valley of the Crows
10.Apathy - On and Off the Mic (feat. Blacastan)
---
Thu, 29 January 2015
THHP #69 - PRhymal Instinct


Lil B Saved From Fire By Teen [Link]

Erick Sermon recalls beefing with Rakim. [Link]
What makes a Hip-Hop Legend?
Joey Bada$$ in the White House. [Link]
The Best Rapper Alive, Every Year Since 1979 [Link]
Beanie recovering [Link]
and MUCH MUCH MORE!!!
---
Sat, 10 January 2015
Wassup #72


Chaos couldnt make it so we just started talking about random shit. with Phraze, grubby & Task.

-Complete Artist & Albums
-Project Zomboid
-The rapper Ka
-Shabaz Palaces
-Soul on Ice vs Rassasisation
-Amerkkkas Most Wanted vs Death Certificate
-Master P, was he alway trash?
---