Nov 28, 2014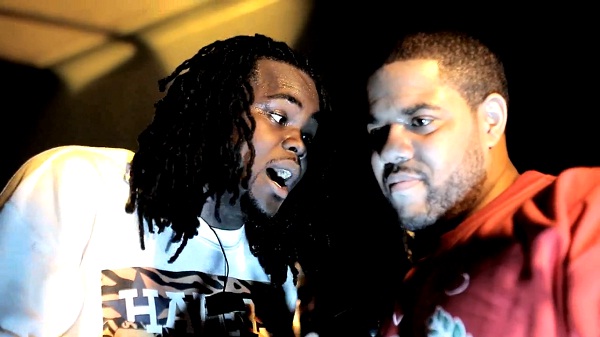 We are adding a few new segments to the show and one of them is 'Battle of the Week'.
To get our listeners up to speed, we asked Winged Truth of the mighty
Angry Fan Movement #AFM , to teach us about modern battlerap.
We discuss, Battlerap Leagues, chokes vs stumbles, different types battle
rappers (angles, jokes,...